NameBee is your source for Blog Aggregation in the Domain Name industry
Digital Point Forums - Domain Names
Hey All ... Needing a logo design for "mediayield" Would like to see some creative font ideas .. no caps necessary in font/text ... colors optional .. can be multi-colored. *Needs to look professional *Will also need to be able to create a FB profile icon as well. (can be the actual design or a 2-letter version - for ex- initials - &qu...
It has been a spell since I have been in here pestering. I am playing with a new project and I have hit a problem that I have no clue as to how to deal with correctly. With that in mind, I am asking for some expert help - if you don't mind. What I need some help with is on this particular page I want to have a Specifications section and in th...
Hi all, I'm currently representing a company called "Flying Chalks", website address at flyingchalks[dot]com but I'm looking to give it a rebranding as well as a website remake. A real good one, nothing less from exceptional quality. The current logo right now is somewhat mediocre, hence I'm posting up this new contest fo...
Hi designers! We are looking for a new logo design for our used car site, CarsForAGrand(.)com. This site features used cars for sale for $1,000 and under only. Ideas to incorporate: "For" can also be a 4 because we own both domains and redirect the one a hand holding up 4 fingers for the "for" a stack of cash for the "gra...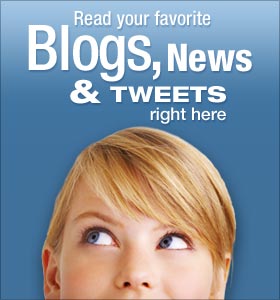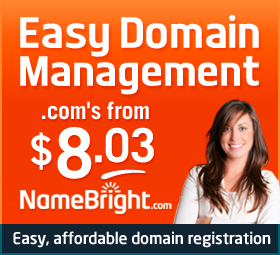 Don't have an account yet?
Customize your settings
Edit how your blog displays
Add or remove blogs you read. Sign Up.
About Us
NameBee is your source for all your Domain Name news.
Have a Suggestion for Us?
| | |
| --- | --- |
| | Know of a Domain Name blog that we're missing? Let us know! |