NameBee is your source for Blog Aggregation in the Domain Name industry
eve.org.uk (https://domainlore.co.uk/auctions/gems_id/9213) in auction now at domainlore
*TitanIcons.com* Registrar: Moniker.com Expires: 11.11.2014 Description: 8 year old established domain and website. 2,200 page website with 2,000+ unique ecommerce products (icons, templates, logos and favicons). $XX,XXX in life time earnings. The website template and the entire product...
*vweb.com * *BIN US$50,000 Buyer pays all fees.*:yes::yes:
Investment opportunity domain names now available on eBay for a limited time. Domain name auctions start at only $0.99 to $49.99 each with no reserve. Please click on any of the domain name links below to visit each separate domain name auction page: OilPaintingCanvas.com...
mentalmodel.com microfirma.com milano24.com modeem.com modularboiler.com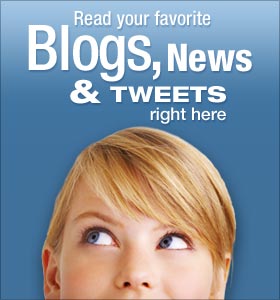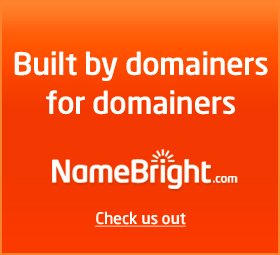 Don't have an account yet?
Customize your settings
Edit how your blog displays
Add or remove blogs you read. Sign Up.
About Us
NameBee is your source for all your Domain Name news.
Have a Suggestion for Us?
| | |
| --- | --- |
| | Know of a Domain Name blog that we're missing? Let us know! |