NameBee is your source for Blog Aggregation in the Domain Name industry
DomainState.com - Domain Name News & Views
look at this provider and give your ratings and opinions. hostingora.com
*KVCHOSTING - 50% OFF HALLOWEEN 2016* PROMO Ends September 6, 2016 COUPON: "LABOR16" (SSD VPS, SSD Unlimited, SSD Reseller Only!) HIGH...
*LibertyVPS.net (http://libertyvps.net) Fast Offshore Hosting* *LibertyVPS (http://libertyvps.net/)* is commited to protect your data, privacy...
I pre-ordered the Oculus Rift thinking it would take months to get it only to have it arrive before I had the computer to power it. While it would be...
Bangalore Web Guru - Ecommerce Website Design and Development Company in Bangalore,India. Bangalore Web Guru is a ISO(9001:2008) Certified Website...
In August, we delivered the shocking news of how DollarCity.com, a generic, aged domain owned by investor Mike Mann, got hit with a UDRP. The...
LatinTLD, founded in 2007, is a one stop shop for all things related to Latin American ccTLDs, including registrations. appraisals, buying,...
Bull****Websites.com, the domain of investor Chris Goh, has been stolen. The active domainer who often comments on blogs using the "BullS" moniker,...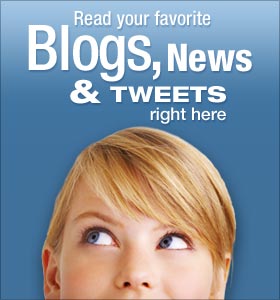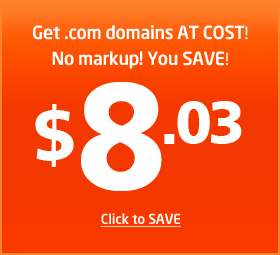 Don't have an account yet?
Customize your settings
Edit how your blog displays
Add or remove blogs you read. Sign Up.
About Us
NameBee is your source for all your Domain Name news.
Have a Suggestion for Us?
| | |
| --- | --- |
| | Know of a Domain Name blog that we're missing? Let us know! |