Read Everything In One Place
View all news from across NameBee.com on one page. Get all your industry news in one concice place with NameBee.com.
NameBee is your source for Blog Aggregation in the Domain Name industry
Gal Borenstein posted an infographic with a look at digital marketing trends for 2017. Borenstein Group did the research behind the infographic. The post Top 10 Digital Branding & Marketing Trends for 2017 appeared first on TheDomains.com.
Recently an executive in the domain industry asked me to comment on the main differences between China and the west in domain names. First of all, when people say 'the west,' I think they are mostly referring to the US. So the question now becomes: what are the differences between China and the US in […]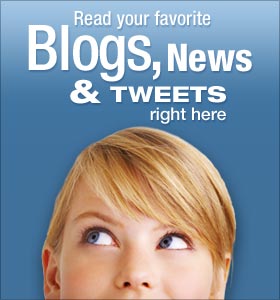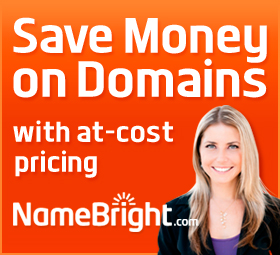 Don't have an account yet?
Customize your settings
Edit how your blog displays
Add or remove blogs you read. Sign Up.
About Us
NameBee is your source for all your Domain Name news.
Have a Suggestion for Us?
| | |
| --- | --- |
| | Know of a Domain Name blog that we're missing? Let us know! |