Read Everything In One Place
View all news from across NameBee.com on one page. Get all your industry news in one concice place with NameBee.com.
NameBee is your source for Blog Aggregation in the Domain Name industry
I have a forum site, where I keep getting these damn bot signing up and activating and posting their porn links. Most of them are coming from overseas IP addresses and mainly RUSSIA. Is there a way to totally and completely bock IP address that are coming from a certain country? Is there a way to block all Russian based IP addresses in particula...
I want to delet all images on Instagram with one click, how can I perform this action?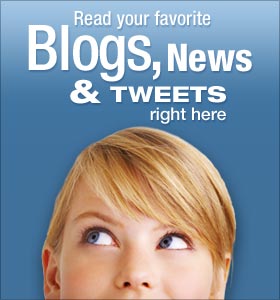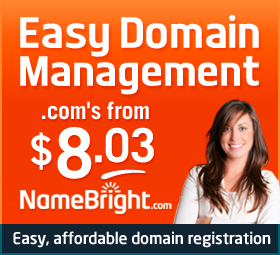 Don't have an account yet?
Customize your settings
Edit how your blog displays
Add or remove blogs you read. Sign Up.
About Us
NameBee is your source for all your Domain Name news.
Have a Suggestion for Us?
| | |
| --- | --- |
| | Know of a Domain Name blog that we're missing? Let us know! |