Read Everything In One Place
View all news from across NameBee.com on one page. Get all your industry news in one concice place with NameBee.com.
NameBee is your source for Blog Aggregation in the Domain Name industry
All registered at Name.com, I accept PayPal only, looking to greatly reduce the number of domains I have to just focus on 2 or 3 projects, post "SOLD" and the domain you are buying then PM me. ReturningCustomer.com $50 DeleteText.com $40 CodeEditors.com $150 HatSticker.com $10 HatStickers.com $10 PhotographyScript.com (with site) $200 (I paid $4...
Looking to clear some of these out so they're priced extra low! Get them before they're gone. All sites contain completely unique content which I put together by hand! If you'd like to see the Google Analytics for any specific names then please send over your Google email via PM. Domain - Niche - February Traffic - February Revenue - Registrar - P...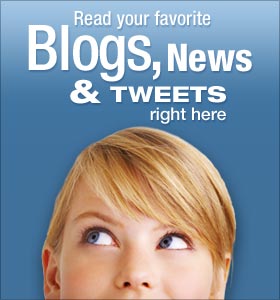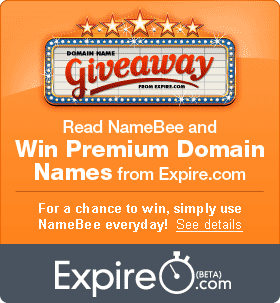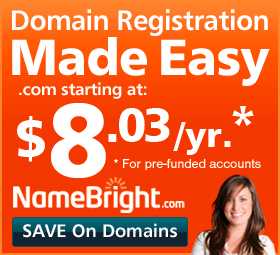 Don't have an account yet?
Customize your settings
Edit how your blog displays
Add or remove blogs you read. Sign Up.
About Us
NameBee is your source for all your Domain Name news.
Have a Suggestion for Us?
| | |
| --- | --- |
| | Know of a Domain Name blog that we're missing? Let us know! |