Read Everything In One Place
View all news from across NameBee.com on one page. Get all your industry news in one concice place with NameBee.com.
NameBee is your source for Blog Aggregation in the Domain Name industry
I searched but couldnt find any topic about holo domains and after microsoft anouncement i think we should have this topic... Please showcase your names and let us know what are you thinking about this new trend! Thank you. Serhat Kotan
*Looking for a Reliable Web Host?* *Glowhost.com (http://www.glowhost.com/)* - Try our service and let us show you how web hosting is *meant to be....
Exmasters is a world leading provider for adult and high speed web hosting, which brings a new concept of affordable web hosting without the setup fees or any hidden charges. Our radically low prices, fast technical support and top notch network is key to your success. Exmasters.com offers the following solutions: VIRTUAL HOSTING Plan V1 Monthly...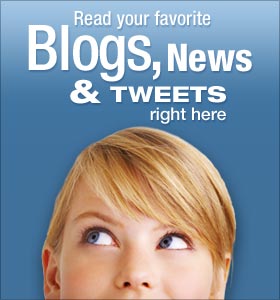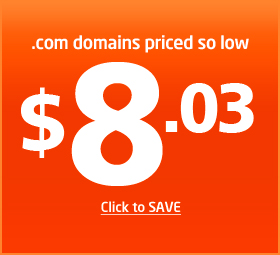 Don't have an account yet?
Customize your settings
Edit how your blog displays
Add or remove blogs you read. Sign Up.
About Us
NameBee is your source for all your Domain Name news.
Have a Suggestion for Us?
| | |
| --- | --- |
| | Know of a Domain Name blog that we're missing? Let us know! |