Read Everything In One Place
View all news from across NameBee.com on one page. Get all your industry news in one concice place with NameBee.com.
NameBee is your source for Blog Aggregation in the Domain Name industry
Fidel Castro is dead, and not a day too soon. For nearly 50 years, the late Cuban dictator ruled his country the with a mix of Marxism, Communism and outright iron-fist military command. Tens of thousands of Cubans died in poverty, or while seeking freedom by escaping poverty and even torture, to the US. He […] Copyright DomainGang
Today is small business saturday, a day to patronize your local family owned stores. While you're there you can try and sell them a better domain than the one they're using. Then you can have a website built for themAs at NicheWebsites.com. lol I'm joking, it doesn't resolve. Speaking of which, sorta, I found this name ArtOfTheName.comAs is going t...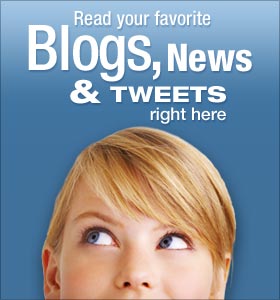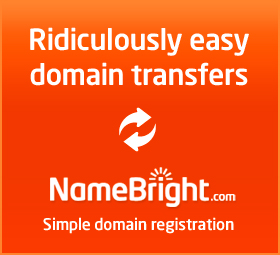 Don't have an account yet?
Customize your settings
Edit how your blog displays
Add or remove blogs you read. Sign Up.
About Us
NameBee is your source for all your Domain Name news.
Have a Suggestion for Us?
| | |
| --- | --- |
| | Know of a Domain Name blog that we're missing? Let us know! |