Flag This Post
Time Warner Cable® is getting ready for the big game on Sunday, by getting the matching domain name to the marketing message they will be having during the Superbowl ads. Enjoy Better! But will Dish Network get "free" business from the Superbowl ad Time Warner is going to run? Well, first….TWC obtained EnjoyBetter.com from Sonnev...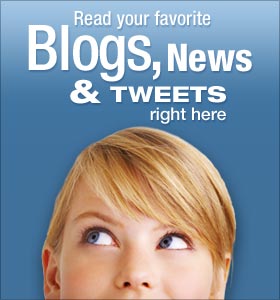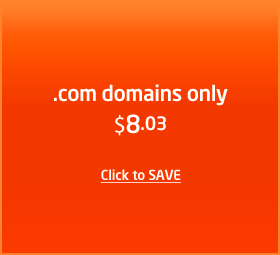 Don't have an account yet?
Customize your settings
Edit how your blog displays
Add or remove blogs you read. Sign Up.
About Us
NameBee is your source for all your Domain Name news.
Have a Suggestion for Us?
| | |
| --- | --- |
| | Know of a Domain Name blog that we're missing? Let us know! |